For a college student, cheap is good—but free is better.
George Mason University understands this. That's why they've placed a plethora of free stuff all over campus. You just need to know where to look.
So where are these hidden treasure chests of freebies? The Patriot Center, Johnson Center, Student Union Building I, and North Plaza almost always have something to offer. When you have some free time, wander around—you're sure to score some cool stuff. If you'd rather take the guessing out of it, here are just a few of the free things around Mason that can take the sting out of living off Ramen noodles and coffee.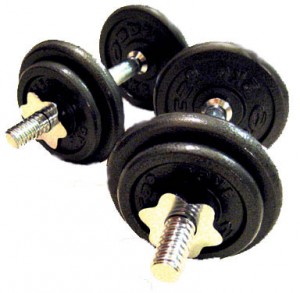 The Aquatic Center and P.E. Buildings – Free fitness center for students. Go combat that freshmen fifteen.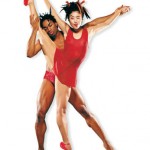 The Center for the Arts – The Center for the Arts gives out free tickets to events to Mason I.D. holders.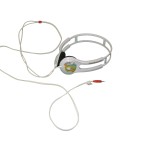 TechKnow Expo – Just one of the technology expos where you can grab free electronic accessories.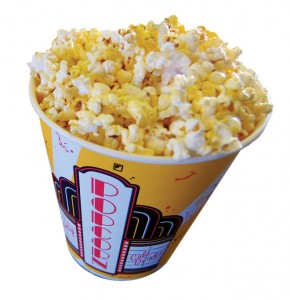 The JC Cinema – Movies are free on the weekends at the JC Cinema. Talk about a cheap date.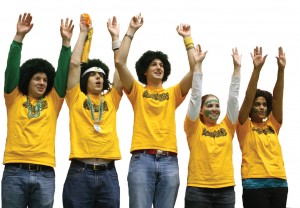 Patriot Home Games – Patriot home games are free for students and faculty. Can you say Final Four 2010?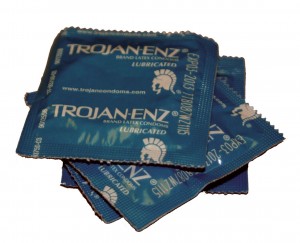 Clinic Giveaways – Be smart and protect yourself for free at the health clinic in SUB 1