Fall for the Book is one of the biggest and most anticipated literary events of the season. Starting off as a small, two-day festival eleven years ago, George Mason University and the City of Fairfax has joined together again to host the festivities spanning Northern Virginia, D.C. and Maryland. This annual weeklong celebration of reading, […]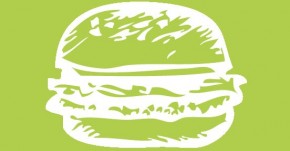 Where's the best places to eat? VoxPop finds out for you!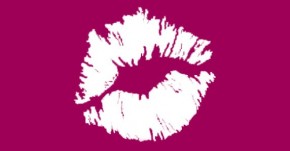 Students voice off on the best places on and off campus.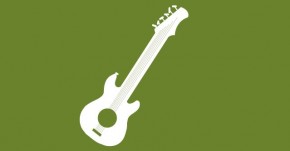 Like music? Looking for the best place to take a date? Use VoxPop's expert reviews to find out.